International and Domestic News
Click Here for information on the proposed Stamford Bridge Redevelopment.
Click Here for the English Football League (EFL) Cup First Round draw

Remembering 50 Years Ago This Month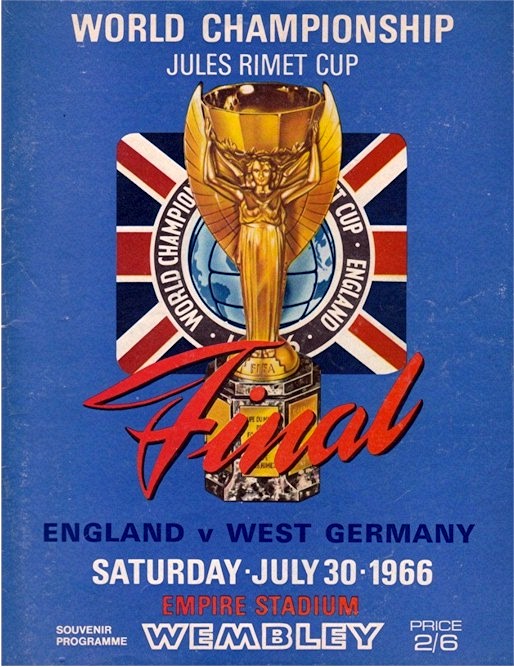 England won the match 4–2 after extra time to win the Jules Rimet Trophy. The England team became known as the "wingless wonders", on account of their then-unconventional narrow attacking formation, described at the time as a 4–4–2. The match is remembered for England's only World Cup trophy, Geoff Hurst's hat-trick – the first one ever scored in a World Cup Final – and the controversial third goal awarded to England by referee Gottfried Dienst and linesman Tofiq Bahramov. The match was played in front of a crowd of 96,924, including me. My ticket to the final cost £1.00 That's correct, ONE pound!